Product Description
RAGE PRE-WORKOUT
Warrior Rage is one of the most powerful, most effective, and most results driven pre-workouts on the market, and now, it's even better value! A huge 45 power-packed serving in every little atomic blast of a tub!
45 Super-Charged Servings!
Incredible Flavours!
Superb Power and Potency!
Dairy Free
Genetically Modified Free
Gluten Free
Vegetarian
Ingredients
Facts
45 Servings
(Serving Size 1 1/2 Scoops)
Ingredients Per Serving
8,700mg
MTOR Activation & Cortisol Control System:
8:1:1 100% Instantised Branch Chain Amino Acids (Leucine, Isoleucine, Valine)
Vitamin C Endur-Strength Synergistic Complex: Beta Alanine, Creatine Gluconate, Sodium Bicarbonate Pump
Power Matrix: Arginine AAKG, Citrulline Malate, Taurine, Caffeine, Vitamin B6
Other Ingredients:
Flavouring, Malic Acid, Colouring, Sucralose, Stevia
Allergen Warning: Produced in an environment that produces Milk, Egg, Soy, Wheat, Peanuts and Nuts.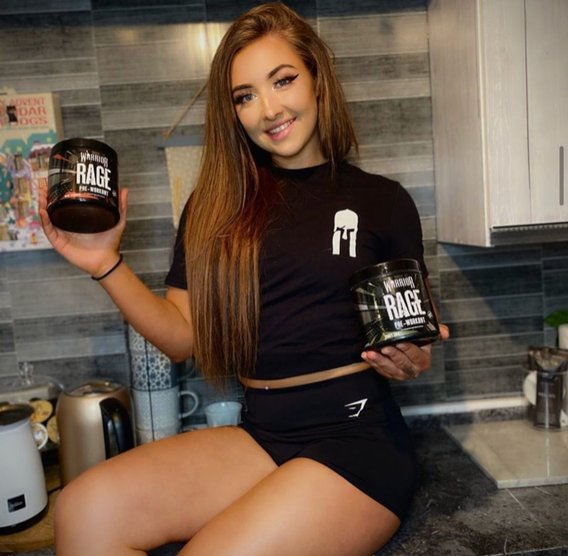 THE WARRIOR® ETHOS
Warrior® was created with a single purpose in mind – a single, solitary goal. To bring to market the best sports supplements in the world, and improve the athletic performance of those who consume them. We want to help those dedicated athletes who leave everything on the battlefield and strive with each training session….to become the best that they can be.