Product Description
Warrior Hoodie Jet Black
If you're looking for the ultimate hoodie for workouts, as well as those well deserved days off, Warrior's incredible gym hoodies have got you covered.
Designed for incredible comfort, winter warmth, and created using lightweight jersey fabrics that are perfect for layering. Style your Warrior hoodie with a jacket in winter, or on it's own in summer and spring.
The Warrior hoodie makes the perfect companion for gym warmups, jogging in the brisk morning air, or simple exploration in the urban jungle.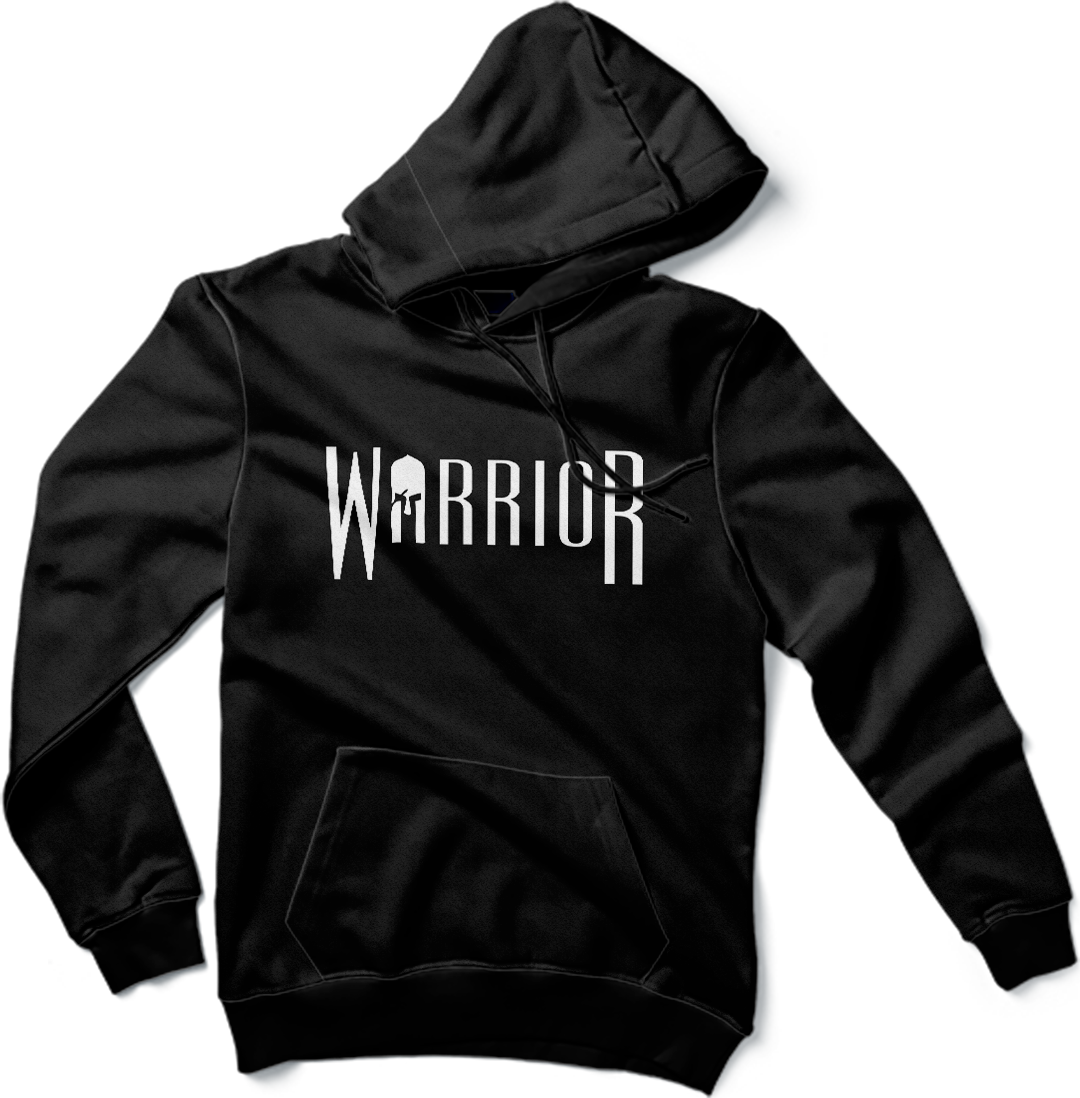 THE WARRIOR® ETHOS
Warrior® was created with a single purpose in mind – a single, solitary goal. To bring to market the best sports supplements in the world, and improve the athletic performance of those who consume them. We want to help those dedicated athletes who leave everything on the battlefield and strive with each training session….to become the best that they can be.