Product Description
Slim Syrup
Slim Foods brings you the best zero calorie sauces and syrups in the World. Created by our Chef legends, our range of ZERO calories, fat free, sugar free, gluten free sauces and syrups brings taste back on the menu!
All the taste, none of the guilt! Enjoy your favourite amazingly delicious sauce without any of the downsides!
Our Syrups make are the perfect compliment to any sweet dish, be it pancakes, milkshakes and more!
Rasp Ripple - 23/10/21
Salted Caramel - 28/06/22
Sugar Free
Fat Free
ZERO Calorie
Gluten Free
Vegan Friendly
Vegetarian Friendly
Dairy Free
Genetically Modified Free
Gluten Free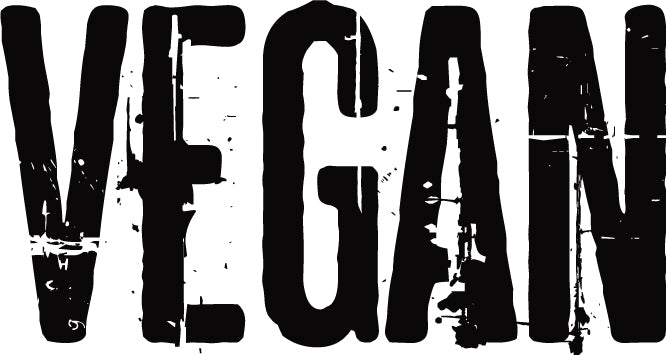 Vegan
Vegetarian
Ingredients
Facts
85 Servings
(5g)
Ingredients
Nutritional Information
Kcal 1, KJ 3, Protein 0.01g, Carbohydrates 0.09g, Sugars 0.00g, Fibre 0.09g, Fats 0.01g, of which Saturates 0.00g, Salt 0.00g
Ingredients Water, Thickeners: Cellulose Gum, Xanthan Gum, Low Fat Cocoa Powder (1%), Preservatives: Potassium Sorbate, Sodium Benzoate, Sweetener: Sucralose.
Allergen Warning: Produced in an environment that produces Milk, Egg, Soy, Wheat, Peanuts and Nuts.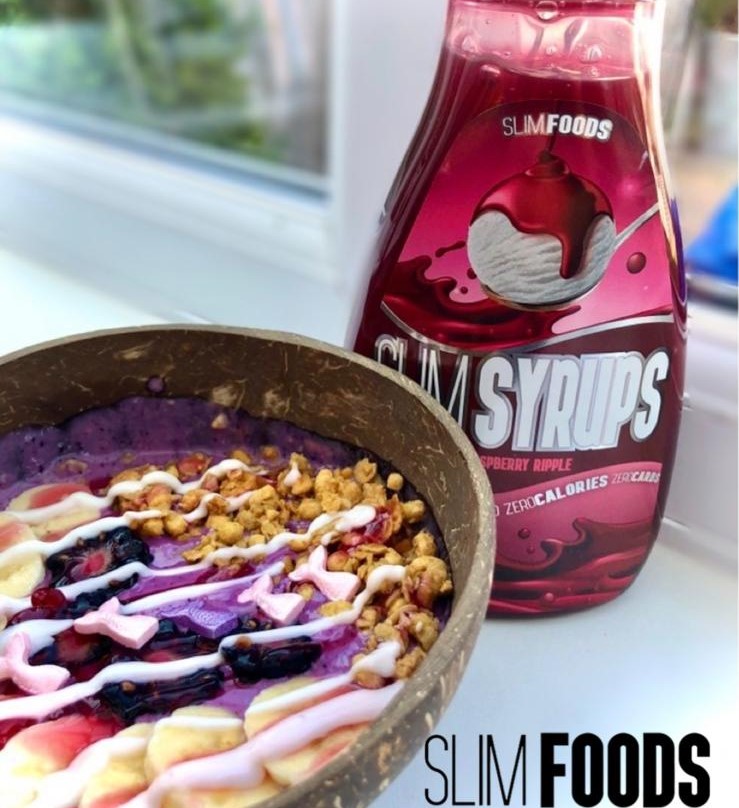 THE WARRIOR® ETHOS
Warrior® was created with a single purpose in mind – a single, solitary goal. To bring to market the best sports supplements in the world, and improve the athletic performance of those who consume them. We want to help those dedicated athletes who leave everything on the battlefield and strive with each training session….to become the best that they can be.