Product Description
GREENS POWDER
Warrior GREENS is a tasty and potent blend of powerful superfoods that includes several sources of the most popular Greens nutirents, blended together and flavoured to be tasty and incredibly drinkable.
30 Super-Charged Servings!
Incredible Flavours!
1 full month supply in every tub
Dairy Free
Genetically Modified Free
Gluten Free
Vegan
Vegetarian
Ingredients
Facts
30 Servings
(Serving Size: 5g (one scoop))
Ingredients Per Serving
Serving Information
Serving Size: 5g (one scoop), Servings per container: 30 servings
Ingredients per serving Warrior GREENS powder 4,440mg (Wheat Grass, Spirulina, Organic Chlorella, Kelp (Ascophyllum Nodosum), Spinach, Broccoli, Kale, Organic Alfalfa Powder, Avocado Juice Powder, Celery Root, Parsley, Watercress, Cucumber, Barley Grass, Olive Leaf, Shave Grass, Cabbage, Barley Sprout, Sage Leaf Powder, Rosemary Herb Powder, Alfalfa Sprouts Powder, Cauliflower Powder) Flavours, Sweetener (Stevia).
Produced in an environment that also processes Milk, Egg, Soy, Wheat, Peanuts and Nuts.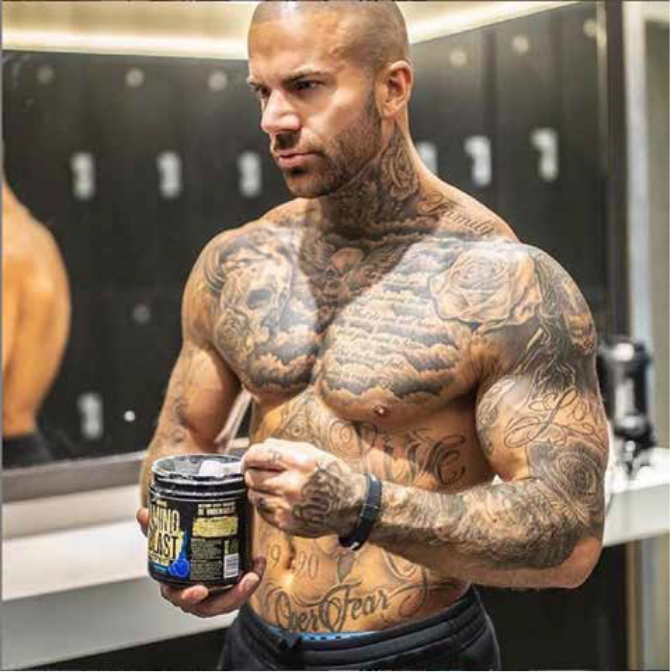 THE WARRIOR® ETHOS
Warrior® was created with a single purpose in mind – a single, solitary goal. To bring to market the best sports supplements in the world, and improve the athletic performance of those who consume them. We want to help those dedicated athletes who leave everything on the battlefield and strive with each training session….to become the best that they can be.