Product Description
BERBERINE
Warrior Berberine is a well dosed Berberine supplement containing 500mg per capsule of well absorbing Berberine. Berberine is a widely used Glucose Disposal Aid, helping the body better utilise carbohydrates. You no longer have to fear carbs and you can make them work for you! Whether taken with your evening meal or to help shuttle your post workout carbs, Warrior Berberine makes a great addition to your daily supplement stack.
500mg of Berberine
30 Day Supply
Great taken with Carbohydrate meals
Dairy Free
Genetically Modified Free
Gluten Free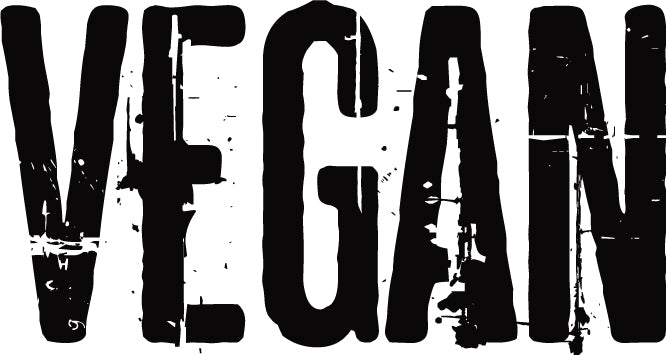 Vegan
Vegetarian
Ingredients
Facts
60 Caps
(1 Cap)
Ingredients Per Serving
500mg
Serving Information
Serving Size: 1 Capsule
Active Ingredients: 500mg Berberine
Other Ingredients:
Magnesium Stearate (Vegetable Derived) , Hydroxy Propyl Methyl Cellulose (HPMC Capsule)
Produced in an environment that produces Milk, Egg, Soy, Wheat, Peanuts and Nuts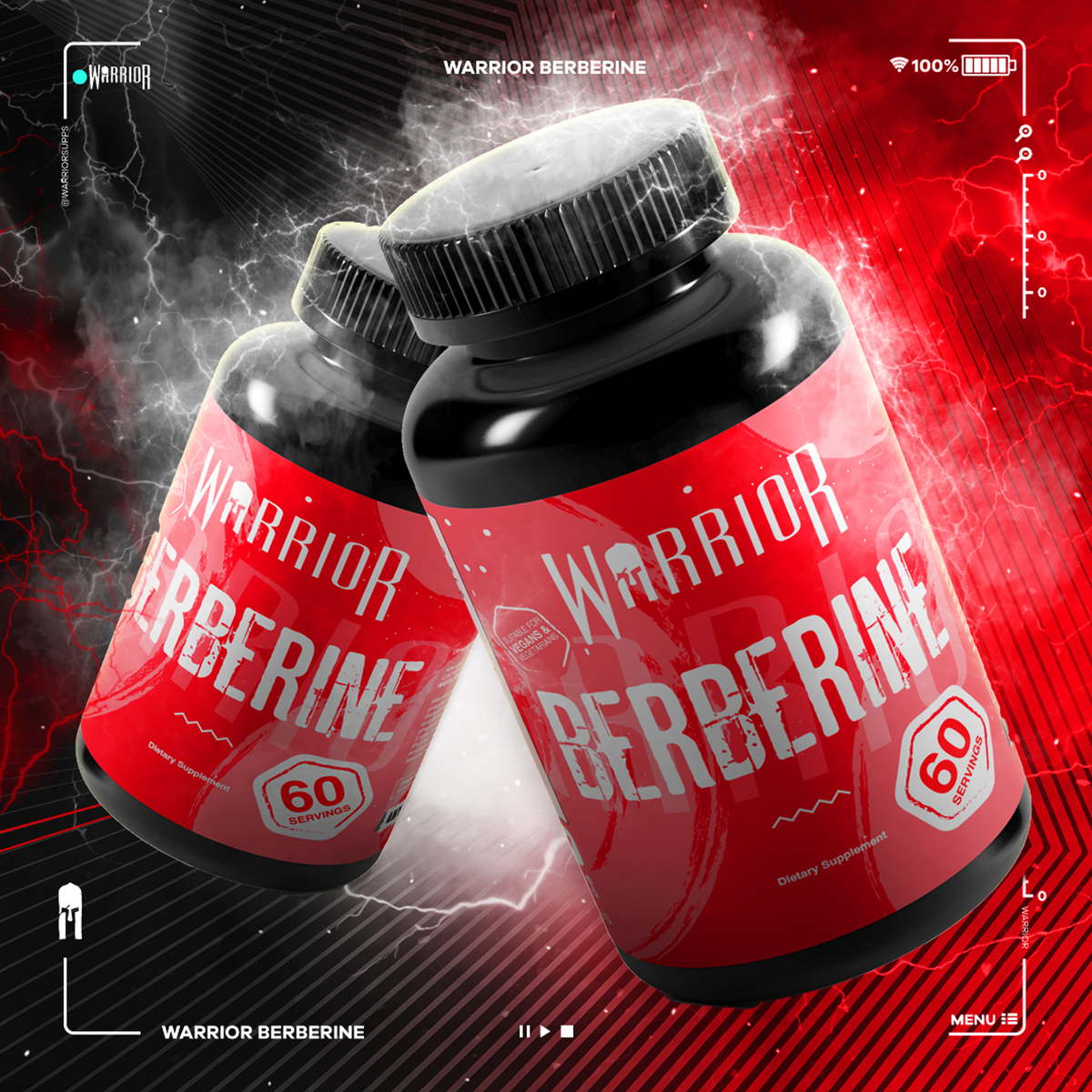 THE WARRIOR® ETHOS
Warrior® was created with a single purpose in mind – a single, solitary goal. To bring to market the best sports supplements in the world, and improve the athletic performance of those who consume them. We want to help those dedicated athletes who leave everything on the battlefield and strive with each training session….to become the best that they can be.