Product Description
Warrior Sleep Gummies
Warrior Sleep Gummies are expertly formulated with ingredients combined to support a great nights sleep. Great doses of 5-HTP, Zinc and Lemon Balm, all packed into one delicious sugar-free gummy!
With 5-HTP, Zinc and Vitamin B6
Delicious Tasting
100% Vegan and Sugar Free
Dairy Free
Genetically Modified Free
Gluten Free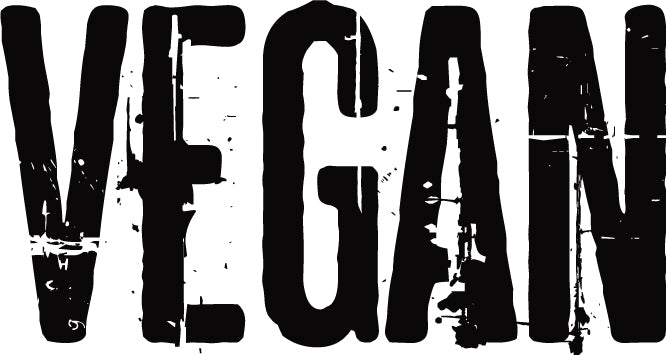 Vegan
Vegetarian
Ingredients
Facts
60 Gummies
(1 Gummy)
Ingredients Per Serving
Serving Information
Serving Size - 1 Gummy
Ingredients per serving Griffonia Seed Extract (98% 5-HTP) 20mg Melissa Extract 10:1 (15mg) Zinc Citrate (17.5mg) Providing 5mg Zinc RDA 50% Vitamin B6 (Pyridoxine HCL) (0.35mg) RDA 25%
Other ingredients: Maltitol, Erythritol, Sorbitol, Glycerine, Pectin, Citric Acid, Natural Berry Flavouring, Sodium Citrate, Natural Cranberry Flavouring, Glazing Agent (Carnauba Wax), AnthocyaninsHan
Handled in an environment that also processes Milk, Egg, Soy, Wheat, Peanuts and Nuts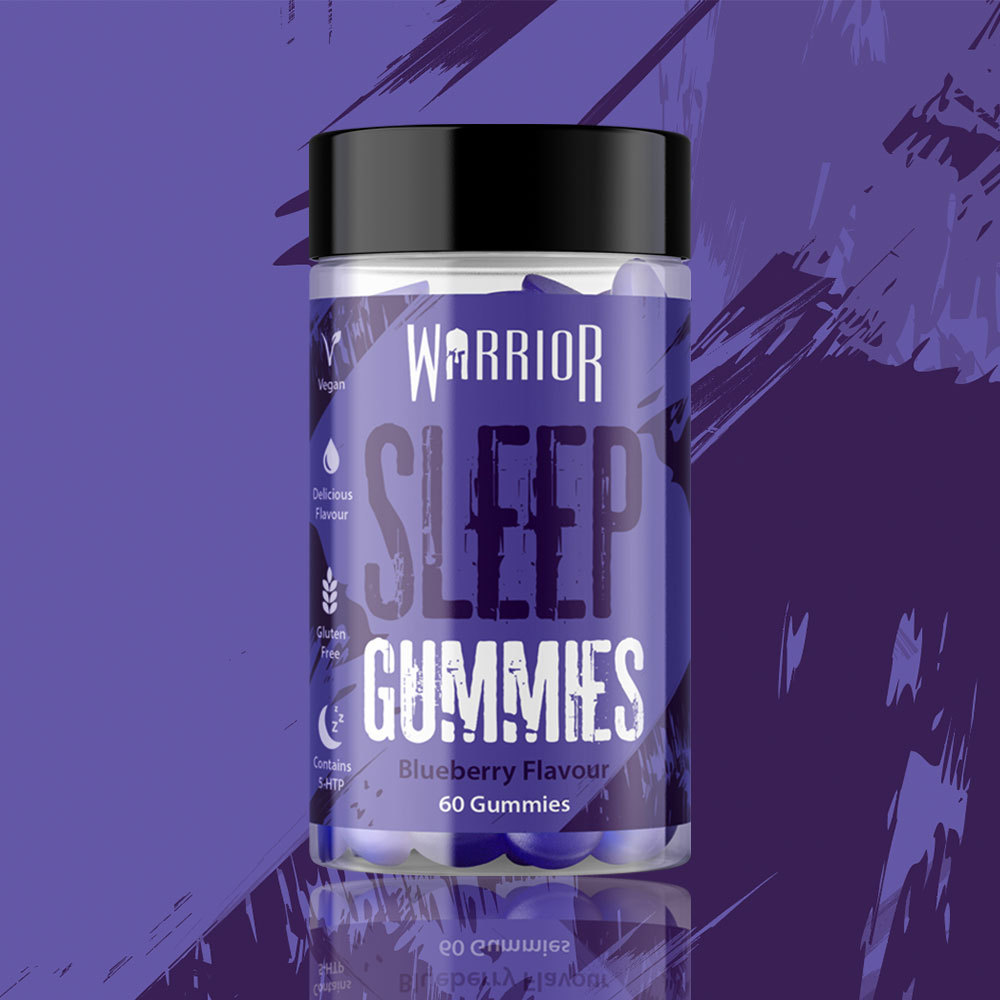 THE WARRIOR® ETHOS
Warrior® was created with a single purpose in mind – a single, solitary goal. To bring to market the best sports supplements in the world, and improve the athletic performance of those who consume them. We want to help those dedicated athletes who leave everything on the battlefield and strive with each training session….to become the best that they can be.