Product Description
AMINO BLAST
Warrior AMINO BLAST is the best all day energy amino acid and BCAA product on the market - natural all day energy, packed with zero carb, zero sugar aminos.
30 Super-Charged Servings!
Incredible Flavours!
Build lean muscle and speed up muscle recovery
Dairy Free
Genetically Modified Free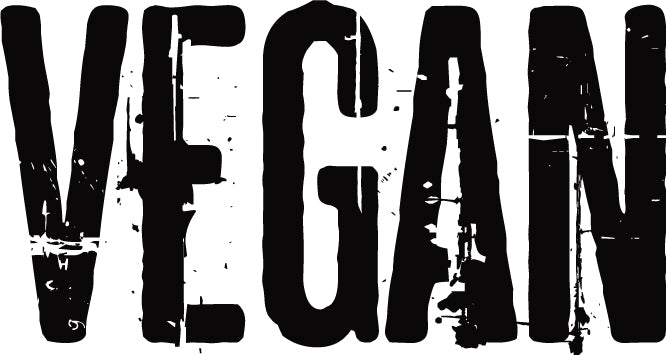 Vegan
Vegetarian
Ingredients
Facts
30 Servings
(Serving Size - 1 Scoop)
Ingredients Per Serving
9g
Serving Information
Serving Size: 1 Scoop, Servings Per Container: 30
Nutritional Information Per 9g Serving: Kcal 32, KJ 126, Protein 7.4g, Carbohydrates 0.7g, Sugars 0.0g, Fibre 0.0g, Fats 0.0g, of which Saturates 0.0g, Salt 0.12g
Ingredients Per Serving: Amino Acid Complex - 7,450mg, Instantised Vegan Sourced BCAA's (2 to 1 ratio of Leucine to Isoleucine and Valine) - 3,850mg, Instantised Micronized Glutamine - 1,200mg, Instantised Micronised Taurine - 1,200mg, Instantised Micronsied Citrulline Malate (2:1 Ratio) - 1,200mg, Performance Complex - 360mg, Caffeine Anhydrous - 80mg, Green Tea Extract - 80mg, Sodium Bicarbonate - 200mg,
Other Ingredients:
Citric Acid, Flavouring, Natural Colour (Beetroot Powder), Sweetener (Sucralose)
Produced in an environment that processes Milk, Egg, Soy, Wheat, Peanuts and Nuts.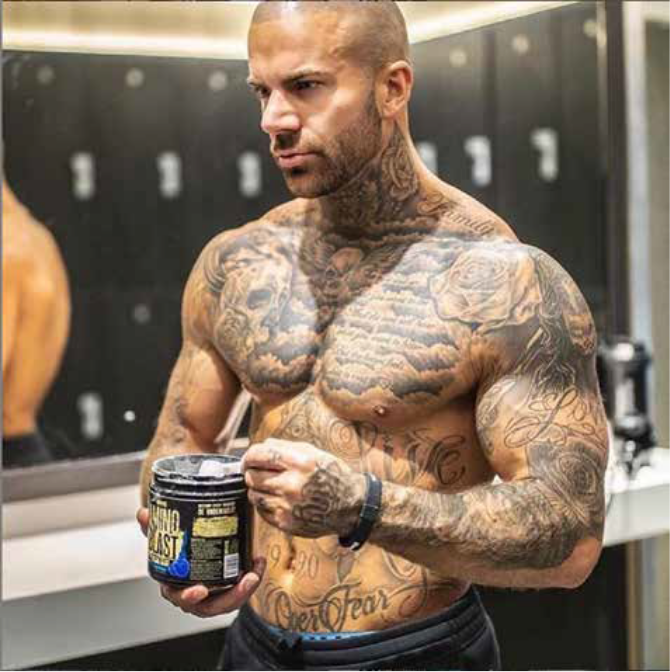 THE WARRIOR® ETHOS
Warrior® was created with a single purpose in mind – a single, solitary goal. To bring to market the best sports supplements in the world, and improve the athletic performance of those who consume them. We want to help those dedicated athletes who leave everything on the battlefield and strive with each training session….to become the best that they can be.