Product Description
PRINCESS BLAZE KISS
Warrior Princess Blaze Kiss capules aid energy and tone
90 Caps
Elite Class Thermogenic
High Caffeine Content
Dairy Free
Genetically Modified Free
Gluten Free
Vegetarian
Ingredients
Facts
90 Caps
(1 Capsule)
Ingredients Per Serving
Serving Information
Serving Size - One Capsule, Servings Per Container - 60 Caps
Active Ingredients: Elite Class Thermogenic Formula - 557mg: Caffeine Anyhydrous, Capsicum (8:1 Hyper-Strength Extraction), Bitter Orange Peel, L-Tyrosine, L-Carnitine, 5-Hydroxytryptophan (5-HTP), Green Tea (20:1 Hyper-Strength Extraction), Green Coffee (40:1 Hyper-Strength Extraction), Bioavailability Catalyst (Piper Nigrum), Chromium.
Other Ingredients:
V-Capsule (Colourants; Ponceau 4R, Titanium Dioxide), Microcrystalline Cellulose, Magnesium Stearate, Silica.
This product has been manufactured on equipment which processes products containing milk, soy, peanuts and nuts. Do not use if pregnant or nursing.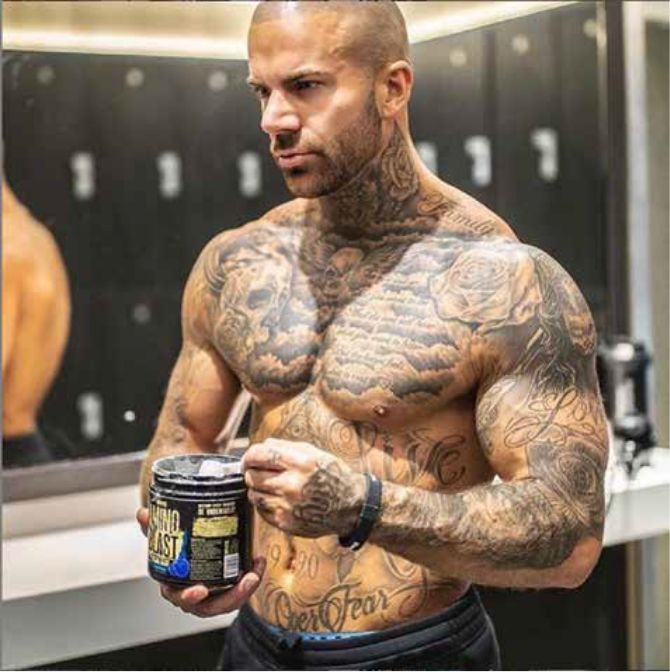 THE WARRIOR® ETHOS
Warrior® was created with a single purpose in mind – a single, solitary goal. To bring to market the best sports supplements in the world, and improve the athletic performance of those who consume them. We want to help those dedicated athletes who leave everything on the battlefield and strive with each training session….to become the best that they can be.