Product Description
Warrior Shield
Warrior Shield is your shield protecting and bolstering your immune system. Its improved gut health features and direct immunity supporting vitamins ensure your immune system and microbiome are supported on all angles. Immunity also contains Hawthorne Berry, N-Acetyl Cysteine and L-Methionine for Kidney, Liver and Blood Pressure support, ensuring you are shielded best as possible.
Contains Prebiotic Fibre, Papaya and L-Glutamine for improved Gut Health
Enhanced Liver and Kidney support with N-Acetyl Cysteine and L-Methionine
L-Lysine and Vitamins D3 and C for Immune Support
Dairy Free
Genetically Modified Free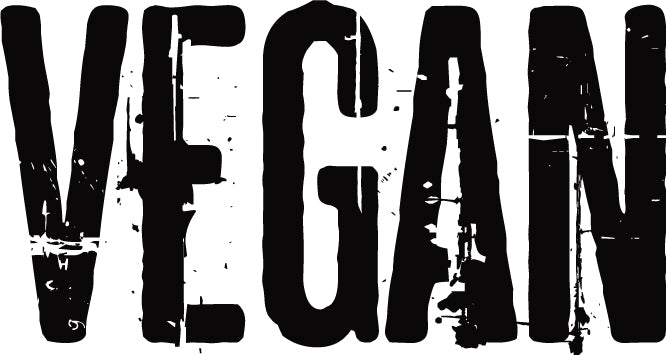 Vegan
Vegetarian
Ingredients
Facts
28 Servings
(10g (2 Scoops))
Ingredients Per Serving
10g
Serving Information
Serving Size:10g (2 Scoops) Servings per Container: 28
Ingredients per serving Vitamin C 400mg 500% RDAVitamin D3 4000IU 2000% RDANutriose (Fibre) 3,000mg L-Glutamine 2,500mg L-Lysine 1,000mgN-Acetyl Cysteine 500mg Hawthorne Berry 4:1 400mgPapaya Extract (Papain) 300mg L-Methionine 100mg
Other ingredients: Natural Carotene, Malic Acid, Citric Acid, Flavouring, Sweeteners (Sucralose, Ace-K)
Produced in an environment that also processes Milk, Egg, Soy, Wheat, Peanuts and Nuts.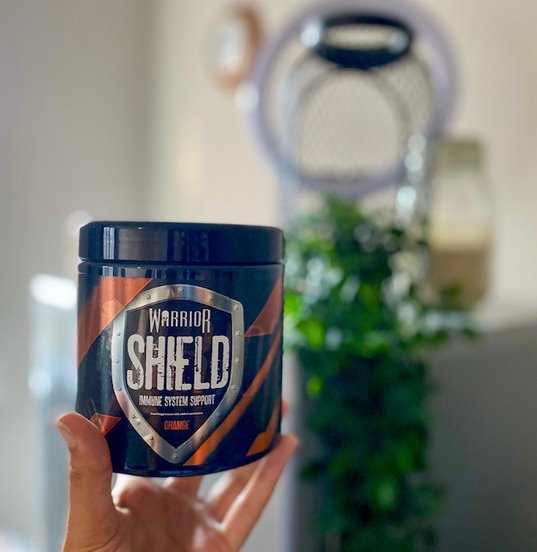 THE WARRIOR® ETHOS
Warrior® was created with a single purpose in mind – a single, solitary goal. To bring to market the best sports supplements in the world, and improve the athletic performance of those who consume them. We want to help those dedicated athletes who leave everything on the battlefield and strive with each training session….to become the best that they can be.